Association for Supervision in Bosnia and Herzegovina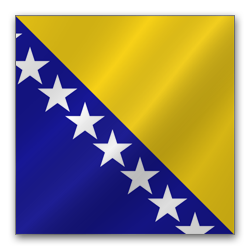 Office: DžanumaĐurašn, KraljaTvrtka I br.10, 75000 Tuzla, Bosna I Hercegovina
Telephone: 38761195150
Email: [email protected]
[email protected]
Foundation 2010
Number of members 35
Structure of the association
Assembly of the association
Steering Committee, consisting of 5 members
President of the Association
Concept of supervision
Supervision is a method of professional development where the practitioner learns from his/her own experience and seeks their own solutions to the problems encountered in his/her professional work. The supervision is a process where the experts learn from their immediate experience, understanding the difficulties of life. This process empowers them to actively search for constructive solutions, and thus contribute to the quality of services provided within the system in which they are employed.
Target groups of supervision
Group of professionals whose area of expertise is psychosocial work and social protection (Social Welfare Centres, NGO's, Health Institutions, etc).
Training of supervisors
2 years of training for Supervisors
Postgraduate Study of Supervisor
Activities of the association
The following activities are currently in process:
Supervision of two supervisory groups in Tuzla Canton
Networking
Promotion of supervision
Development of supervisory standards