Due to Covid19, ANSE SUMMER UNIVERSITY 2021 Riga Latvia will be postponed to August 22-26, 2022
"Power Dynamics and Human Empowerment in an environment of elevated uncertainty"
We will re-open information at the end of 2021. Please do follow ANSE social media for more information regarding Riga venue.
In the meantime, to provide an opportunity to meet this year as well, ANSE board is organising a shorter, 2 days Summer (online) Special on August 19 & 20, 2021. Save these dates and stay tuned!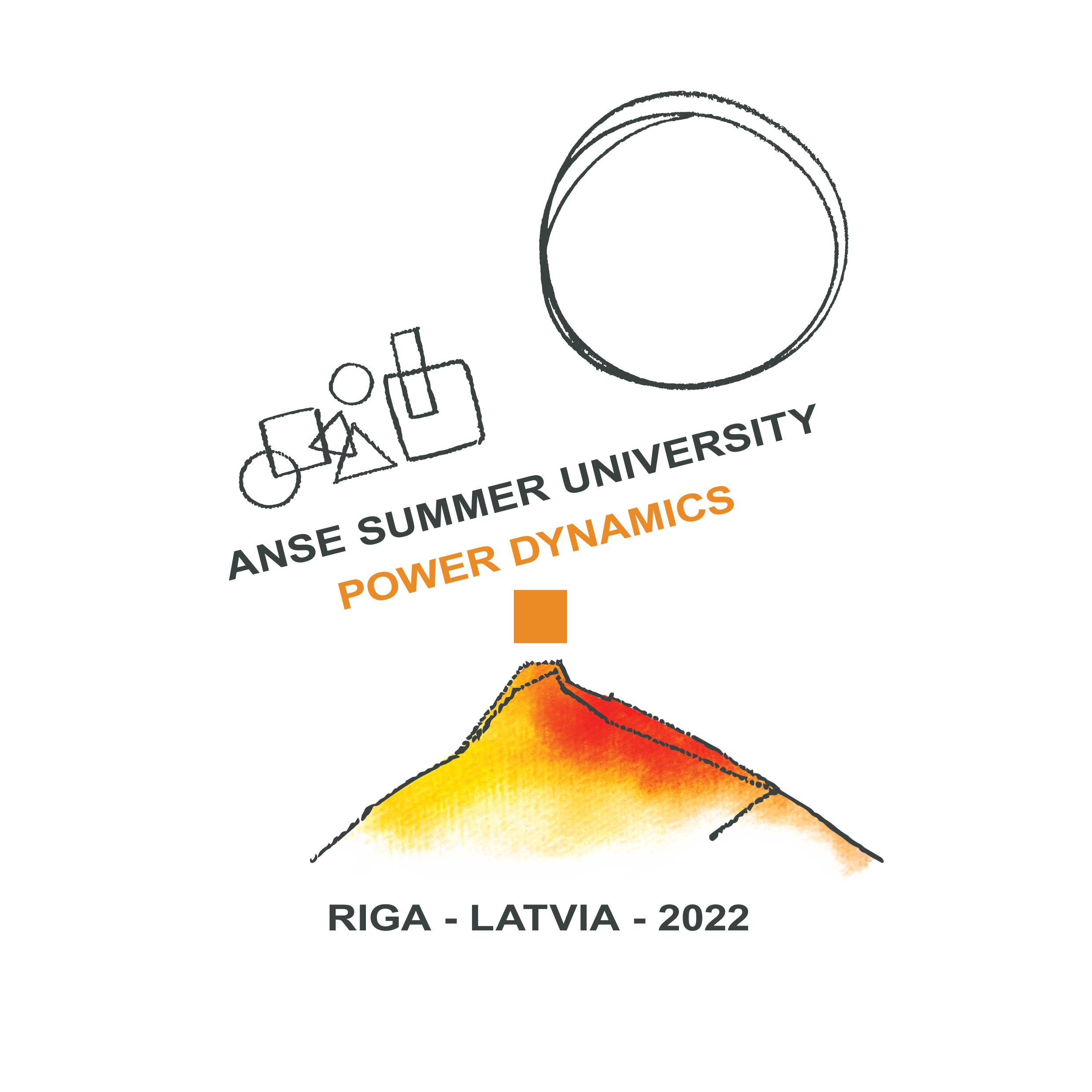 ANSE SUMMER UNIVERSITY 2019, Bridging, Connecting Worlds Through Supervision and Coaching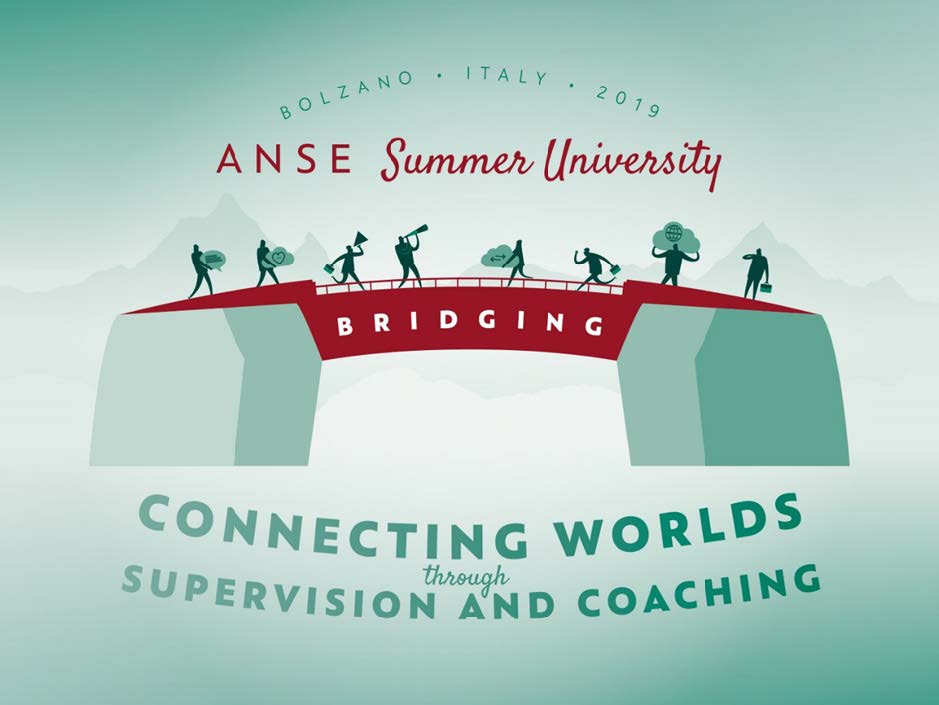 26-30 August in Bolzano/Bozen Italy
ANSE Summer University, organized in cooperation with the BSC (Association for Supervision, Coaching and Organizational Development, Italy) in Bolzano from 26th to 30th August 2019, has finished.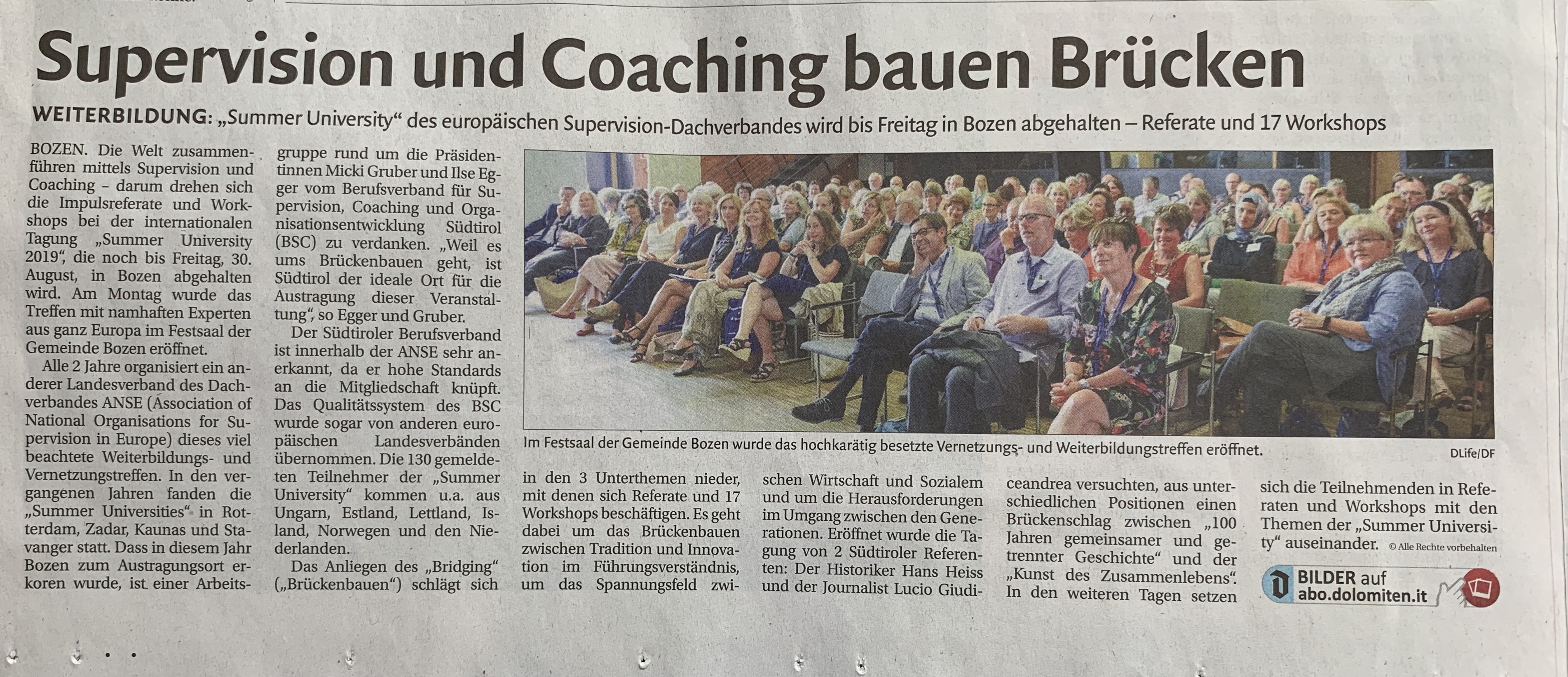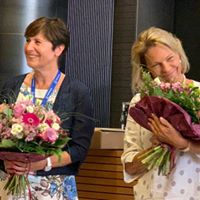 We look back with warm feelings and a big smile. It was very nice to be together for five days in a very well organized program with more than 120 participants, organizers, guests, workshop leaders and keynote speakers. We enjoyed the good atmosphere in real life, but also on our social media platforms. We feel "liked" a lot.
On behalf of ANSE-board we like to thank Ilse Egger, Micki Gruber and the members of BSC for all the efforts they made by organizing Summer University 2019. They did a great job.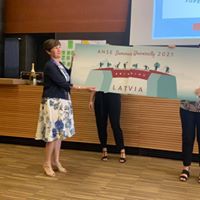 At the end of Summer University on Friday morning we ended by "Bridging" from Ilse Egger to Ilze Dreifelder. The order to organize the next Summer University 2021 has been accepted by the Latvian Association of Supervisors (LAS).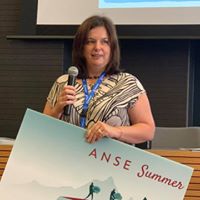 During Summer University we shared updates on social media every day. By following the link to our facebook page, you can see pictures and movies to get an impression.
Summaries of workshops and articles by the keynote speakers will be published in our next ANSE Journal.
Every morning there was a selection of beautiful pictures made by Daniel Scherer on the big screen. We love his pictures. All photo credits go to Gabriel Scherer @getoutandcapture. You can view all photo's by clicking on one of the pictures underneath.
The keynotes of Wolfgang Looss, Sara Niese, Marjaana Gunkel and Silvia Sacchetti are available as a combined pdf here.
We hope to see all of you during Summer University 2021 and hope to welcome you in Latvia!