HDSOR (Hrvatsko drustvo za superviziju i organizacijski razvoj)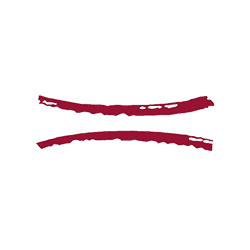 Croatian Association for Supervision and Organisational Development
Office: Ajdukovic Marina, Dep. of Social Work University of Zagreb, Nazorova 51, HR-10 000 Zagreb
Fon: +385 1 4895 803
Email: [email protected]
Website: http://www.hdsor.hr
Foundation 1998
Number of members 50


Structure of the association
HDSOR in a non-profit organisation with following bodies:
General Assembly
Managerial Board
Supervisory Board
Chairman
Concept of supervision
Supervision is conceived as a form of counselling, as a reflection on professional work, expert inter-active exchange in the areas of education, health counselling, culture, politics, spiritual care, social work, leadership and management.
Target groups of supervision
Supervision is oriented towards professional specialists in education, rehabilitation, social work, medicine, psychology etc. In the future we will offer supervision also in profit-oriented fields (economy, research and technology).
Training of supervisors
At the moment the following training courses are offered:
A 3 years postgraduate study of supervision (specialisation)
A 4 years training curriculum
A 3 years training course for supervisors who have practised supervision for some time
Activities of the association
Collecting and distributing information on educational possibilities and activities in the area of supervision and organisational development
Organisation of educational programs in Croatia for current and future supervisors
Establishment of standards for education of supervisors in accordance with the European standards
Establishment and differentiation of job description in areas of supervision and supervisors
Support for further training of members
Standards for educational programs
(please click HERE to read)
Statutes of HDSOR
(please click HERE to read)