ANSE is starting something new.
Because of the lockdowns all over Europe, we have become used to working online. Although most of us are tired of sitting behind the screen, it also brings up some benefits. Online working and communication have made Europe smaller than before. We do our board meetings online, we had an online General Assembly and it is easier to arrange meetings with National Organisations.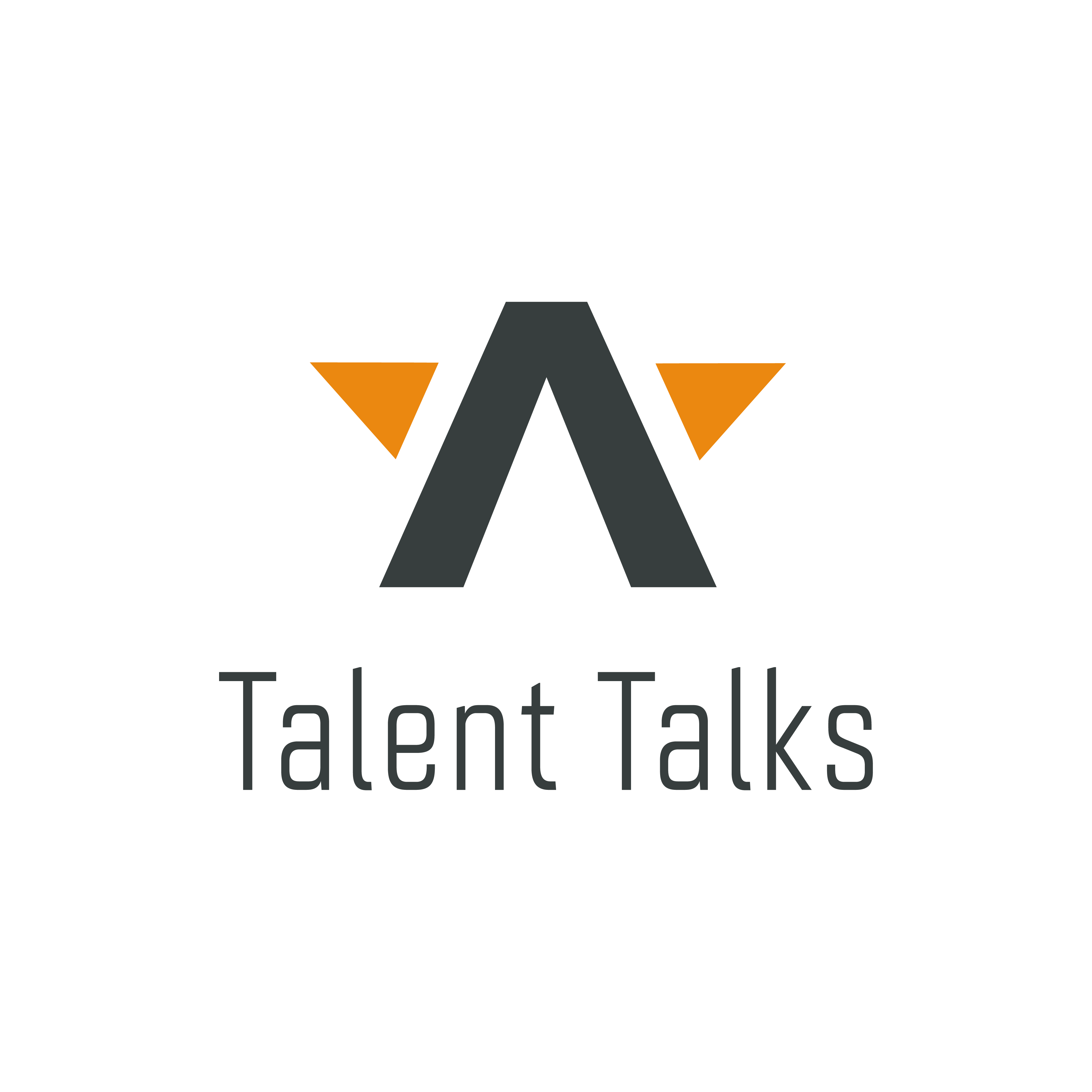 We are going to take advantage of the possibilities of online working and combine it with further training of supervisors and coaches all over Europe. Therefore, we make use of our list of international lecturers and keynote speakers and we invited three of them to host a webinar, workshop or keynote. We call these sessions ANSE Talent Talks.

An ANSE Talent Talk lasts one to two hours and is free of charge for ANSE members. All participants receive a digital certificate with 0,5 Permanent Education points (PE-points). Participants have to register and provide their email address.
Save the Dates!
The first ANSE Talent Talk on Tuesday April 27, 2021 from 14.00 – 15.30 CET will be hosted by Kaupo Saue from Estonia with the title: "(Self)-coaching questions for our time "
The second ANSE Talent Talk on Friday May 21, 2021 from 14.00 – 16.00 CET will be hosted by Gunn Brigitte Danielsen from Norway with the title: "Creative Media in Supervision".
The third ANSE Talent Talk on Wednesday June 2, 2021 from 18.00 – 20.00 CET will be hosted by Jean-Paul Munsch from Switzerland with the title: "Group Dynamics and Conflict Resolution in Online Consulting".
We will continue ANSE Talent Talks after the summer and we invite you to contact us with ideas for next talks.
More information about the ANSE Talent Talks and registration on our website in the news section and on our social media (Twitter, Facebook, LinkedIn, Instagram). Subscribe to the newsletter or follow us on social media.