On Monday March 22, 2021, from 16.00 – 19.00 CET Georg Breiner will host an ANSE-only, English spoken introduction-workshop about online-constellation-board.com via Zoom.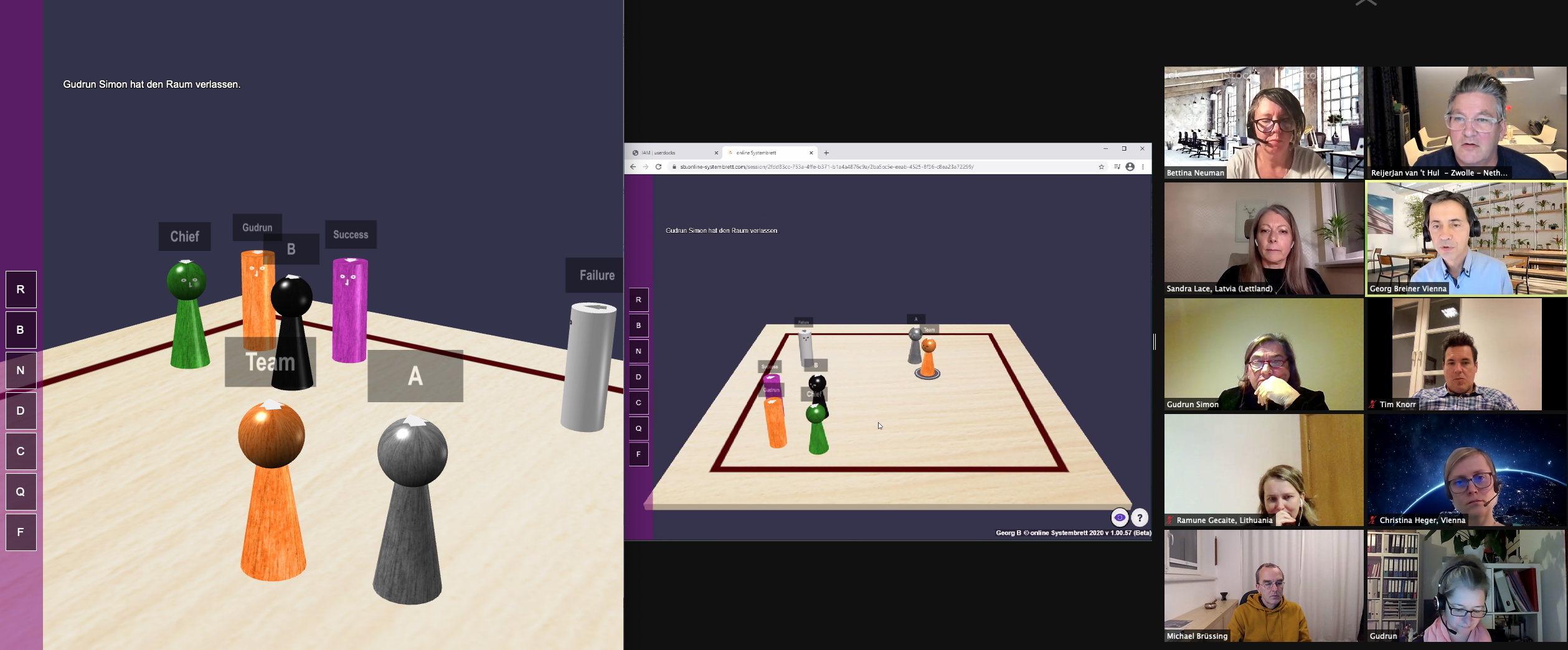 The zoom link will be provided after registration for this free workshop.
In this three hour meetUp we will address questions like: How does online-constellation work? What is needed to make this fruitful for your supervisee or coachee?
We show you how the online-constellation-board works, you can practice on your own board and experience constellations in break out rooms.
An extended Q&A section makes sure, you are instantly set for your own daily work. Participation includes 9 hours cost-free use of the premium version of the tool.
Registration: http://ow.ly/xsc850DMKRj.
Some parts of the registration are in German. Click on the RED BUTTON "Online Teilnehmen" and you can register by facebook, or by e-mail.