Connect with colleagues from wherever you are:
DIGITAL INTERPLAY GROUP (DIG) – AN ONLINE EXCHANGE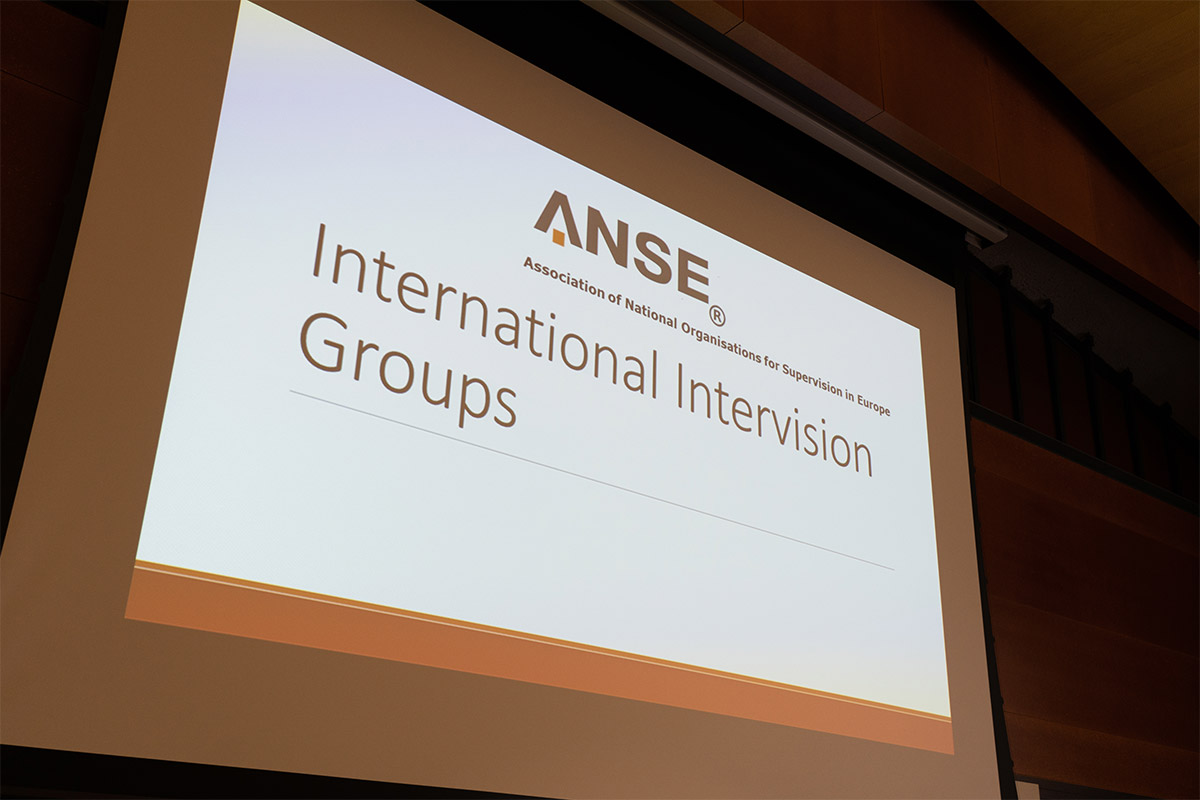 Digital formats of interaction in cyberspace are nowadays a current tool of our working environment. In 2020 we start this agile and flexible setting to promote the diversity and liveliness of our exchanges, to connect easily with colleagues Europe-wide.
The DIG provides the possibility for networking from wherever you are. As technical equipment you simply need your mobile, a pc, tablet or laptop and the application « Zoom » that you can download for free.
Possible aspects:
Experiencing, practising and evaluating the virtual workspace:

What does it take to work well with and within this setting?
What is different? What is differently good? Are there differences in quality? What are they?

Intervisional aspects: exchanging, learning, developping with peers; the focus is on our actual work as supervisors or coaches
The group participants are free to define the topics we work on, according to their needs and interests.
Time frame: 3-4 meetings per year, 120 minutes (depending on the group size)
Maximal number of participants: 8
Starting date: expected first quarter of 2020
If you are interested in participating, if you have any questions, just send a short e-mail to Ella Büchner: [email protected].
At the beginning of 2020, we will schedule the first DIG with the collegues who start this pilot project.
Looking forward to hearing from and playfully creating with you!
Kind regards, Ella Büchner