We are excited to open registration for this year's
ANSE Summer University "Power Dynamics", in Riga, Latvia!
You can find the the program and the workshops via our
subpage .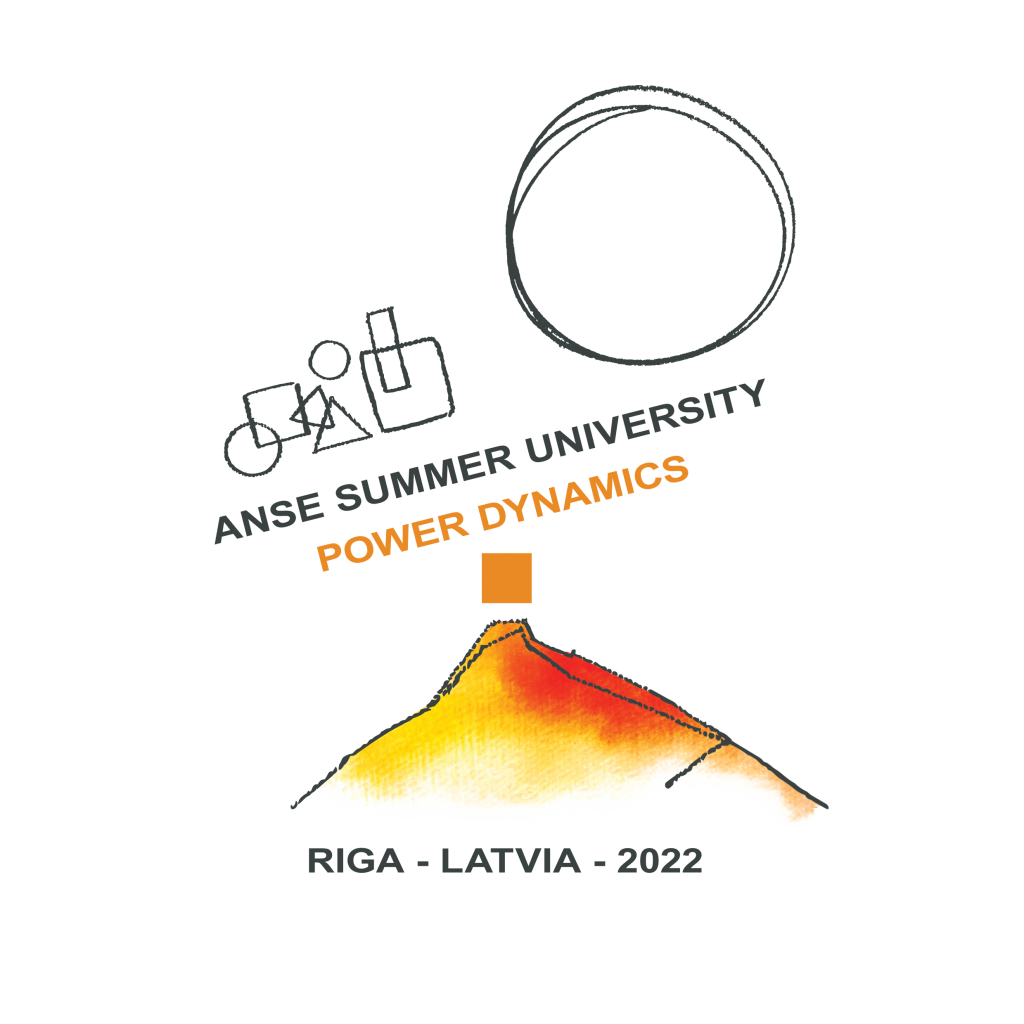 In a couple of weeks an update with Keynote speakers will follow as well as some more workshops. Stay Tuned! It's work in progress.
Do not miss an Early bird discount, if application is submitted before June 15, 2022 23:59 Riga (EET) time.
Prices:
Early Bird: EUR 440
Full price: EUR 490, after June 15th
Included in the price: everything in the program, including coffee/snacks/lunch at the venue.
Not included: two small exceptions: "Riga walking tour" and "Thursday evening out".
We can't wait to see you in August, in Riga!