We are very proud to announce the newest issue of the ANSE Journal with the theme: Reflection and reflective learning. The core competention for supervisors and coaches.
One Long read, nine articles, a column by Gerian Dijkhuizen, an interview with Johanna Wahlbeck from Finland and an editorial review by our new Chief Editor Sijtze de Roos. It was quite a job, but the result is impressive. And though most of the work has been done during the corona crisis, none of the contributions has a link to it.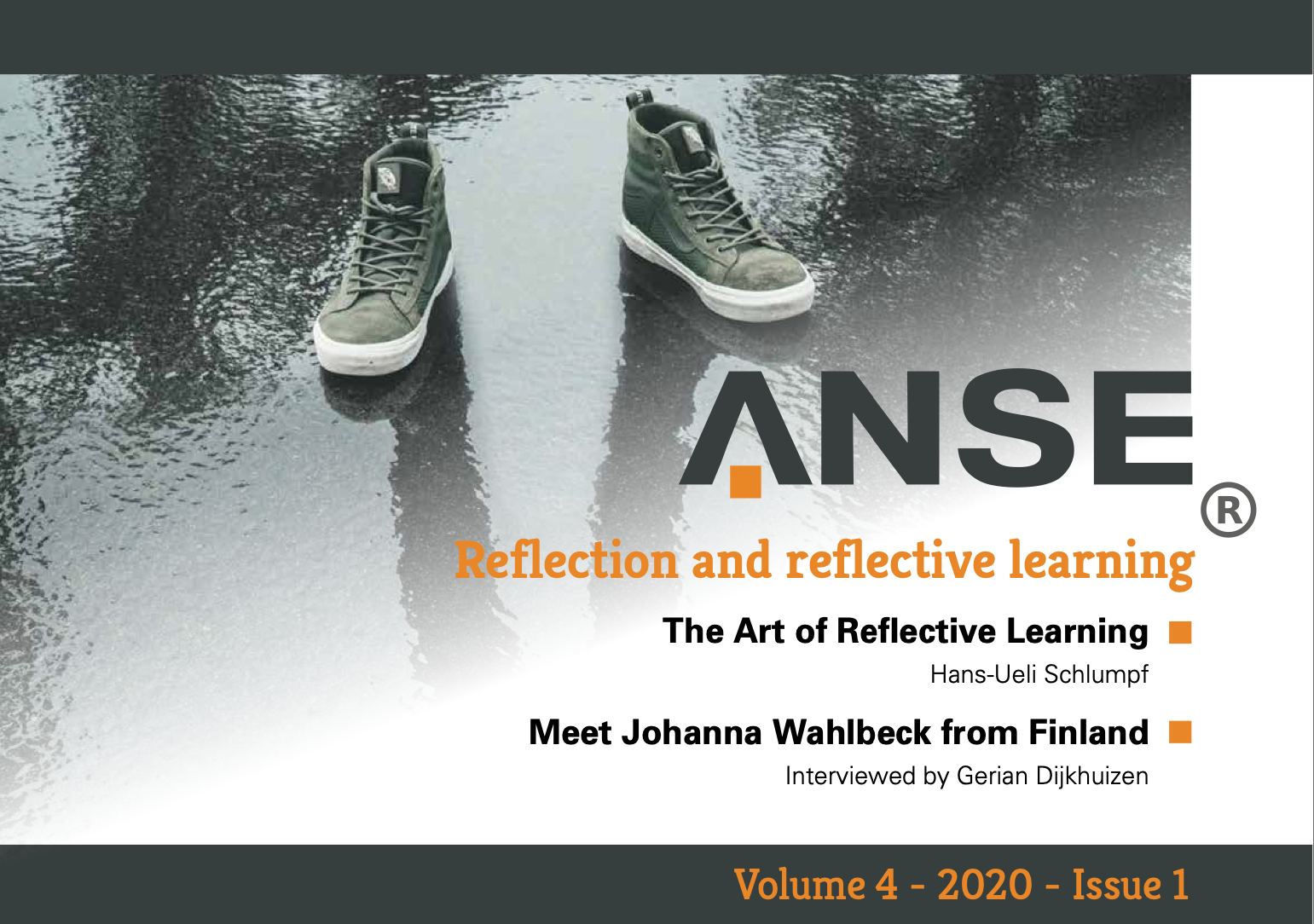 Download your copy by filling in your data here and enjoy reading!
Agnes Turner & Reijer Jan van 't Hul